&nbsp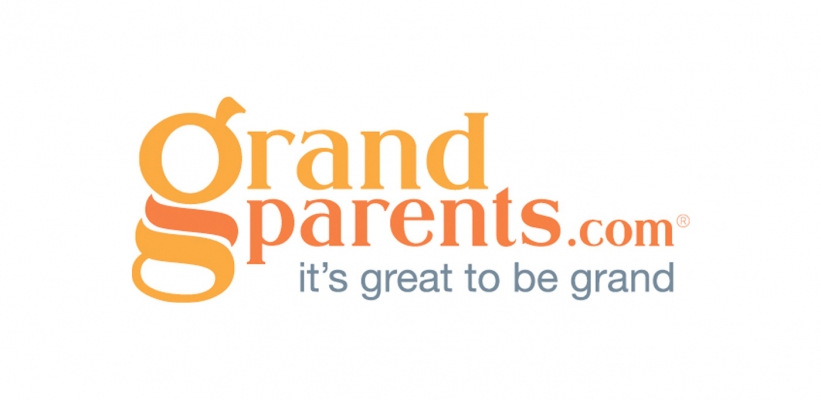 5 Tips to Wearing Colors That Flatter You
Bring out your best features with these easy-to-do fashion tricks.
If you came of age in the 1970s, you likely figured out your best colors based on the seasonal color wheel, which matched your complexion and hair to a specific set of complimentary colors. But things change as you age, and your coloring has probably shifted. Are you still wearing the right hues? "I have a tremendous number of clients that come to me with this very question," says David Zyla, award-winning stylist and author of Color Your Style and How to Win at Shopping. "They tell me, 'When I was 20, I used to wear lemon yellow, and now it feels like its too much'. What happens is that our coloring mellows as we get older."
Adjust Your Look As You Age
Not sure whether your go-to color palette is doing you justice? Let your face be your guide. "As we become more seasoned (a word that is to me, more preferable than the term 'getting older'), we do need to change the colors that we wear—especially those worn close to the face," says Carol Davidson, AICI, CIP, image consultant. "The reason for this is that our personal coloring (hair, skin and eyes) becomes more delicate (a.k.a soft or muted) and very bright colors may visually overwhelm us."
But that's not to say you should skip the saturated shades—color isn't just stylish, it can also shave years off your appearance. "Because our pigmentation softens and we appear to lose color (for example the graying process with hair), adding a bit of color back into the clothing we wear helps us look more well-rested, vibrant and younger," says Davidson.
Typically, a simple shade shift is all you need to look your best. "If, as a 20-year-old, you wore cherry red really well, and now it's 40 years later, chances are you should still wear a version of that color—it's just going to be softened," says Zyla. Try a deep pink rather than a red, as if it were a water-color version of the original red, he recommends.