&nbsp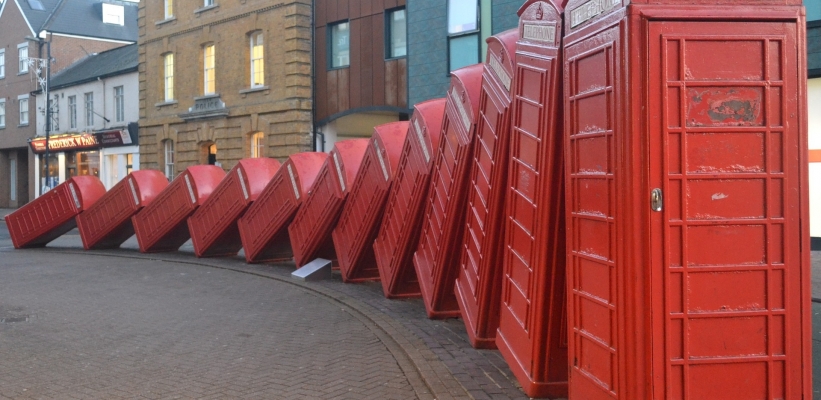 Life Lessons to be Learned from Meghan Markle
Even if you are not a fan of love stories or the Royals, chances are you got sucked into the Royal Wedding, a least a little bit. How could you not? It had all the makings of a storybook fairy tale and a Hollywood love story, rolled into one. What's more it allowed us to embrace all that was good and pure and hopeful in the world – if only for a weekend.
But long before Meghan Markle become The Duchess of Sussex, die-hard fans like me couldn't seem to get enough of her. Let's face it. The world is smitten. It begs the question, "Just what is it about Meghan Markle that makes her so darn captivating?" Read on for just a few of her outstanding qualities and why we all might want to take a page from her book.
She stands for something.  From age 11 and her now famous letter to Procter and Gamble, to her work today as a Global Ambassador for World Vision, an advocate for the UN and a One Young World Counsellor, MM is no stranger to charitable work.  She has consciously and consistently used her platform to advocate for others.  After the world learned of her engagement, MM told the BBC, "What's been really exciting, as we talk about this as the transition out of my career… is that the causes that have been very important to me, I can focus even more energy on." She is a role model who just might inspire us all to give of ourselves in a different way.
She is comfortable in her own skin.  What understandably must have been a very intimidating role for any "commoner" to step into, being a divorced, bi-racial, American actress – who let's not forget is three years older than Prince Harry – are qualities that presented their fair share of conversation.  Yet MM has approached questions about her background with poise and confidence. What's more she has been only too willing to share her personal struggles and triumphs. Writing for Elle Magazine, she shared, "While my mixed heritage may have created a grey area surrounding my self-identification, keeping me with a foot on both sides of the fence, I have come to embrace that."
She worked hard for her success.  Success did not come easy to her, nor did it come overnight. The Suits star had her fair share  of "blink-and-you-might miss-her" credits including appearances in a Tostitos commercial and two Hallmark Channel movies, as well as a stint as the Deal or No Deal briefcase model. Even before those illustrious roles, she held various odd jobs that included freelance calligraphy and gift wrapping classes.  It just goes to show that hard work, perseverance and talent do pay off.
She holds true to her sense of style. To say that the Royals are known for traditional and conservative attire is an understatement. Everything from necklines and hem lengths to makeup and hair are always "appropriate" if not a wee bit fussy.  While always polished and respectable, it has been refreshing to see how Meghan has shaken things up a bit. From wearing pants instead of dresses, to exposing a bit more skin and sporting a "messy" bun, MM has brought a bit of her casual, California aesthetic and effortless chic to the Royal family.  I, for one, have enjoyed the fashion "stir" that has been caused by her ripped jeans and mismatched earrings.  Diana would have been proud.
She seems to have both feet on the ground.  Being thrust into Royal life could change a gal, but it would appear as though she still has both feet on the ground. Maybe it's because of the support of, and close relationship with, her very Zen mom, her A-list pals or college sorority besties. Or perhaps it's because she is a yoga enthusiast. Or maybe it has something to do with her love of animals. (And given the story Price Harry shares about the Royal Corgis, they love her back.) But whatever the reason(s), she never appears frazzled or rattled or anything short of composed.  Even if it is a case of "never let them see you sweat," who wouldn't love to emulate a little bit of that?
Suffice to say, there's something about Meghan.  And I know I'm not alone when I say I hold her as my spirit animal for life, love and the pursuit of happiness. After all, who doesn't love a fairy tale ending?