&nbsp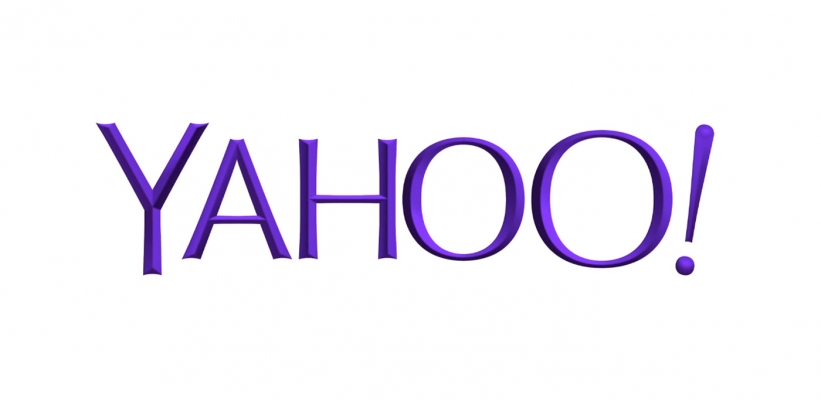 Would You Wear a Dress Like Kylie Jenner's for Dinner With Mom?
"Risqué," "barely there," and "daring" are not typical descriptors of a dress that most teens would wear out to eat with Mom, but then Kylie Jenner isn't most teens.
Following the Miley Cyrus skinfest at the MTV Video Music Awards on Sunday, the Kardashian clan's youngest member revealed lots of herself as well, swapping the long-sleeved Balmain mini that she rocked on the red carpet for a similarly skintight cutout dress by the same designer later that evening when she met up with family for a bite at Craig's in Hollywood.
And though her sister Kim Kardashian showed off her curves too in a lace-up dress, and their mom, Kris Jenner, sported a plunging neckline to boot, it was 18-year-old Kylie's bondage-style ensemble — which she was photographed pulling up over her chest to keep covered at one point — that sparked the most reaction online. "My mom would not let me out of the house in this outfit, never mind sit across a dinner table," wrote just one of the hundreds of commenters on Facebook and news sites questioning whether her look was appropriate.
"For most 18-year-olds having dinner with most parents, to say this leave-little-to-the-imagination dress is a fashion 'don't' is an understatement," image consultant Carol Davidson tells Yahoo Parenting. "But this type of ensemble is what we've come to expect from this family, so I doubt it even raised an eyebrow, from her mom or from their fans."
Within the context of the Keeping Up With the Kardashians reality fame, Davidson adds that Kylie's look actually isn't out there at all. "This outfit is clearly consistent with the Kardashian-Jenner brand and what her handlers feel she needs to wear to 'keep up,' pun intended, with the rest of her sisters."