&nbsp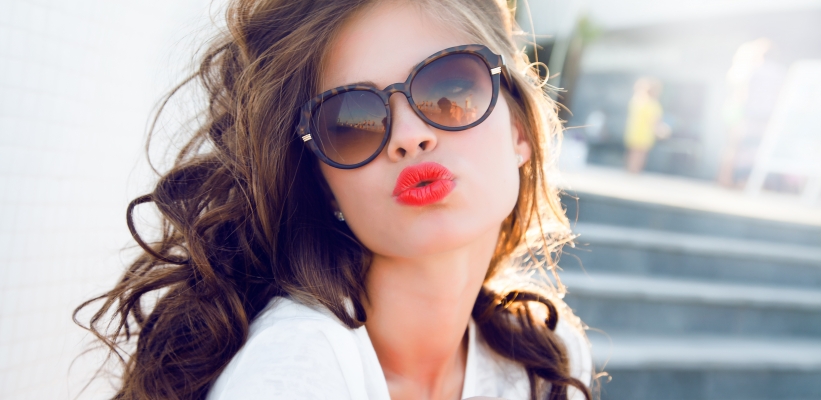 A Recipe for Sexy
You may know how to dress for success…and how to build a suitable (no pun intended) work wardrobe.  But, are you guilty of being so focused on work that you've completely neglected your feminine, flirty side?  Do you have a style recipe – or even the right ingredients – for expressing that part of yourself??
I know that there are different degrees of sexy – and that every woman has her own way of expressing it. The great news is that this is a recipe where you decide how much of each ingredient feels right to you. And some of the ingredients may already live in your 'cupboard' (aka your closet). Take a look below as you consider what can go into your own sexy recipe.  There's no better month than February…and no better time th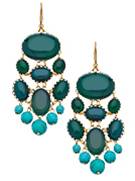 an now.
Alluring Accessories – Save the stud earrings for work. Instead, opt for chandelier earrings with movement.  Think about sparkle and shine with bracelets or necklaces that showcase rhinestones, beading, or gems that capture the light.  Shoes should be higher than you might normally wear, but still comfortable.  (Note: anything uncomfortable is decidedly unsexy!)  As the cold weather is upon us, high-heeled boots in black or bright colors are a great choice. Additionally, hair ornaments or clips create an easy up-do and bring the attention to the neck.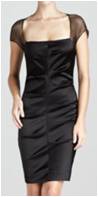 Captivating Clothing – Say yes to the feminine yet sexy little black dress! Add points for a deep or strapless neckline.  Look for flirty tops with one-shoulder or illusion details. A bustier or lace cami peeking out from under a sheer blouse is also an enchanting option. While shaped skirts (pencil or mermaid) also score high on the sexy scale, one cannot underestimate the impact of a well-cut, slim trouser. Note: the fit is important here.  (It's hard to be sexy in oversized clothing.) Stretch can be a best friend in this category of clothing, so look for bottoms blended with a small percentage of spandex.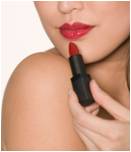 Magnetic Makeup – One cannot deny the 'wow' factor of a red lip or nail color.  Opt for your best shade for an instant 'wow.'  For additional impact on the lip, add your favorite gloss.  Consider a smoky eye or black eyeliner with a wing that extends out and up from the lid.  Ditto for shimmering eye color. Add a second coat of mascara, or for those more talented amongst us, false eyelashes.
Lovely lingerie -Nothing says sex appeal like a well-fitting bra – especially those of the push-up variety!  Don't forget, a little lace ca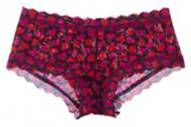 mi goes a long way.  We all know that thong underwear adds a certain allure, but don't underestimate the playfulness of boy-short cuts.  Some of your well-cut clothing may require special shapers that create smooth lines under slimmer silhouettes.  Seek out a lingerie or specialty store instead of a larger department store for some pretty versions of these wardrobe wonders.
If you're someone who thinks looking sexy is not your 'thing,' you may be ignoring this playful, fun part of dressing.  Why not embrace it…if not for someone else's sake, but for your own?   colleague shared a quote from Dita Von Teese, contemporary burlesque performer and fashion icon. Dita said: "It's not about seducing men, it's about embracing womanhood."
What are you waiting for?  Get cooking!