&nbsp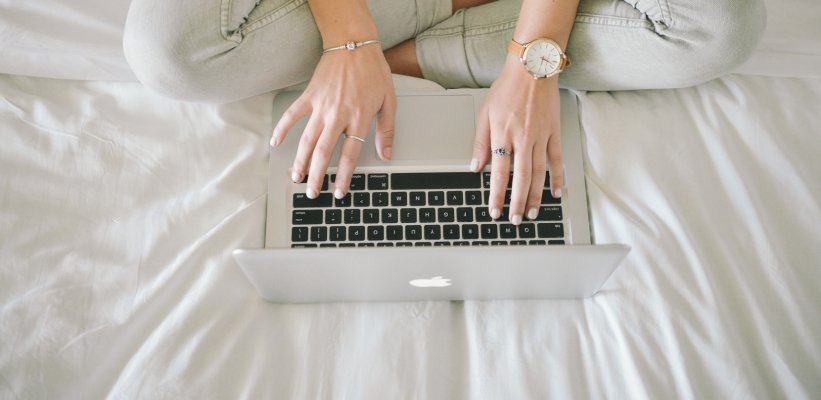 Editing the Trends
A few weeks ago I had the pleasure of hearing David Wolfe, Creative Director at the Doneger Group, speak.  For those of you who don't know, the Doneger Group is the fashion industry's leading source of global trend intelligence and retail market information. With his vast experience (he's been in the industry 30 years) and quick wit, David did not disappoint!  I laughed, I learned and I came away ready to embrace (and share) one of his major takeaways – "fashion freedom" from trend tyranny.

According to David, we are now in the midst of a "seismic realignment" in fashion.  Eye-catching but often unwearable, highly hyped trends are on the decline and in their place will come a return to realistic, individualized and accessible chic.  Count me in!
Sure as death and taxes, each season fashion provides a potpourri of trends to choose from.  Yet rather than use them as suggestions and select only those items that make sense, there are some people who will try to incorporate them all.  I'm not sure if it's an overwhelming desire to be current, boredom with what's already in the closet or simply being seduced by the pages of a favorite fashion magazine. Regardless a little "selective editing" goes a long way.
As the Anna Wintour of your own wardrobe, it begs the question…How do you know if a trend is right for you? To answer this question, you will want to first consider the following.

Does the trend honor your body?  While you may love the look of a trend, do you love it on you? Does it compliment your body shape? Does it play up your assets?  First and foremost anything you buy should flatter your body. If it doesn't, it's best to leave it on the rack.  If, on the other hand, it does flatter your body, it may be worth considering.

Does it make sense with your lifestyle?  Think about the trend relative to your own clothing needs and how you spend your time.  If the season is all about show-stopping, sky-high stilettos, but you have a job that requires you to be on your feet for 8 hours a day, how often will you reach for this type of shoe? The trick to a functional wardrobe is to have a selection of well-edited pieces that suit your lifestyle and that you can wear with frequency.

Is the trend age appropriate?  Crop tops may be a huge trend right now, but I believe there is an 'expiration date' for a trend like this.  (Ditto for things like leather shorts and combat boots.)  If you are wearing the same trend the same way that your teenage daughter or niece is, I would respectfully ask you to reconsider it.

Is it comfortable to wear?  I do love the look of a pointy toe shoe and I'm so happy to see it back this season, but the shape just kills my feet.  So just like the Mona Lisa, I'll admire it from a far without taking it home.  Many people sacrifice comfort in the name of fashion, but it doesn't have to be that way.  There are always more comfortable versions of whatever trend you are considering, so why not take the time to look?
Would you be inclined to wear the item after the trend has passed?  If not, you can

still participate in the trend, but you won't want to spend a lot on it.  Instead opt for a less expensive version of that item (hello H&M) that will probably last as long as the trend itself.
Adding a few trends each season will not only freshen up your wardrobe, but also help to give it variety and visual interest. So by all means experiment and have fun in the store, but bring home only those trendy items that make good style sense for you.