Holiday Essentials that Might Surprise You
Happy, peace, and merry…These three words get a lot of use at this time of year.  Do they describe your mood in December or are you usually feeling rushed, exhausted and overwhelmed?  Before you get ready to celebrate "peace on earth" and all things holiday-related, I recommend that you schedule a few "peace of mind"activities that will provide some moments of sanity as things move into a festive frenzy.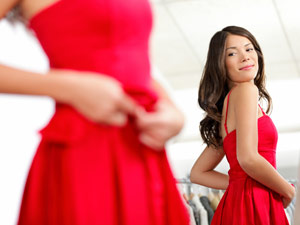 1. Book  yourself first.  Create a 'shop your closet' appointment with yourself to come up with three to five holiday outfits.   Think about all of your needs – everything from casual chic attire for home parties; to more formal outfits for business gatherings; to all-out festive-wear for New Year's Eve.  Now here's the catch – don't just eyeball your clothing possibilities…try them on!  This will allow you to know for sure if you have everything you need to complete your looks.  If something is missing, there's no need to panic.  The stores aren't too crazy…y-e-t.

2. Don't forget hair do's.  De-stress by planning hair appointments early. Perhaps a weekly blow out for the next few weeks makes sense during this busy time? Will you want to have an up-do for o ne of your parties??  At a minimum, schedule a cut and color.  December is the busiest month for hair stylists so book early and call ahead.  The piece of mind is priceless.
3. Prioritize personal maintenance.  Make appointments for other beauty needs including mani-pedis, brow shaping, waxing, or whatever grooming details give you that extra spring to your step.  This may seem like excessive pampering at this time of year, but you simply can't have enough "me" time right now.
4. Call in the reinforcements.  Are you hosting a gathering or planning a party?  I know that you can do it all but I also know that you don't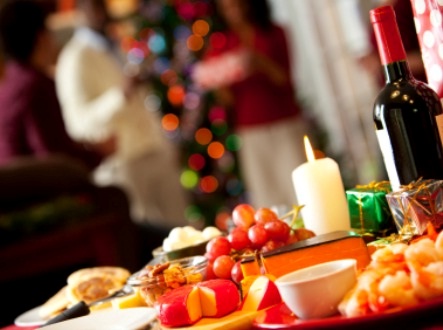 have to.  Make a list of tasks and then make a point of 'sharing' these tasks with others so you are not too frazzled before the big event.  Easy asks might include assistance with the decorations, party favors, snacks, set up, centerpieces, music, etc.  Trust me…your posse will be delighted to help.  And you will be delighted when you look back at the holiday photos and see how much fun everyone had – including you.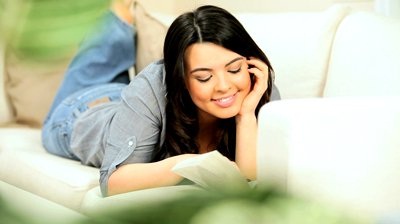 5. Take a break.  Too many nights out in a row equals too much of a good thing, so make sure to schedule ample recovery time.  Let'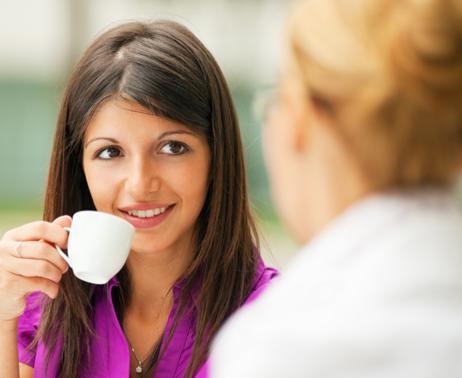 s face it…your skin, body and mind may need a rest from all the food, drink and sheer stimulation.  Look at your calendar now and schedule a few planned 'time outs' to sit at home on the couch, read a book, watch TV, play with the dog – whatever you do to recharge the battery.
6. Nurture your relationships.  It may seem like mission impossible with such a busy schedule, but when you plan ahead, it reallyis doable.  Have lunch with a friend; a romantic dinner with your hubby; attend a play with the kids or plan a Skype chat with loved ones from across or out of the country.  You may even create new holiday traditions that go on for years to come.
Need assistance? I would love to help you with your holiday plans. Let's book some time together to get your outfits ready so you can relax and enjoy this special time of year.