&nbsp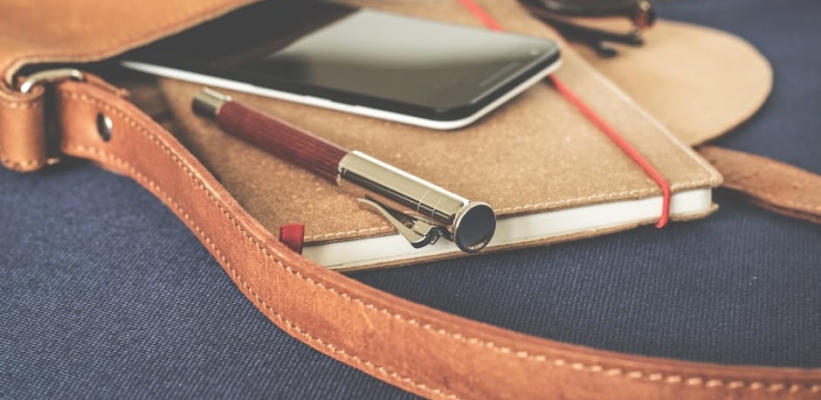 Vaseline: My Favorite Multi-Tasker
Who doesn't love a good two-for?  If you have seen the movie "My Big Fat Greek Wedding," you may recall the father in the movie using Windex as a cure-all for everything from "psoriasis to poison ivy."  While I wouldn't recommend this (smile), there are a whole host of other products we use that boast multiple benefits. From a moisturizer with SPF to a conditioning shampoo, chances are at least a few of these two-fors live in your cosmetics bag, bathroom drawer or shower.  One of my favorite items for "double-duty beauty" is Vaseline.  Google "Vaseline beauty hacks" and you'll find over 50 uses for this multi-purpose, miracle-worker. Below are my 5 favorite ways to use this inexpensive drugstore item and the reason why I never leave home without it.
Glow On – Looking to economize? Swap out your favorite check highlighter and instead apply just a dab of Vaseline for a dewy finish.  Or skip the clear lip gloss and swipe on a small amount of Vaseline for subtle shine. Come spring, apply a small amount to your shins for a lustrous look when legs are on display.
Tame The Mane – The uses here are many. If you're looking to smooth frizzy or fly-away hair, rub a small amount of Vaseline into the palm of your hands and then run your hands over your hair. You can also use it to conceal split ends. Bonus: if your brows refuse to stay in place, a light swipe of this beauty wonder will keep your brows in line.
Without a Trace – Looking for an easy (not to mention conditioning) way to remove eye makeup? For gentle removal dip a Q-Tip into Vaseline and rub over your eye area and lashes. And if you're like me…Sometimes your makeup winds up in unexpected places, like the front of your favorite white blouse. With a damp washcloth, use a wee bit of this multi-tasking must-have to lift off any makeup stains. Note:  it's also effective for makeup stains left behind on pillowcases and sheets.
Spit and Polish – See a scuff on your fav pair of shoes? Don't stress for even a split second. Just buff a little Vaseline into your shoe (and its mate) to bring back the original luster. While you're conditioning your shoes, don't forget about your boots, bags and any other leather goods you have that may need a little TLC.
Manage Your Mani – No time for a trip to the nail salon? Avoid the mishaps of a DIY manicure by applying Vaseline to your cuticle before you polish.  When you are done applying the color, simply wipe away the Vaseline – and at the same time – the little mani mistakes you may have made.  The added benefit here is that it will also keep your cuticles moisturized and soft.
From beautifying your hair to restoring your leather goods, a little pot of Vaseline certainly packs quite a punch!  With its maximum use-value and minimal cost, you'll want to tuck this terrific two-for into your tote, travel bag and top drawer.  What did we ever do without it??